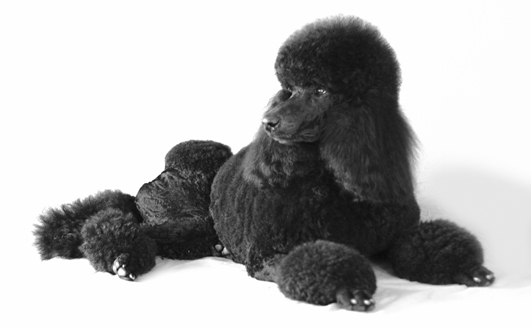 GiGi's Health Testing

8 Puppies were born 4/4/2011. 7 Solid Black/Blue Girls and 1 Solid Black/Blue Boy.

Puppies have all gone to their new homes.
Puppy #1: "Jazz"
Tintlet Rapsody in Blue

Blue Female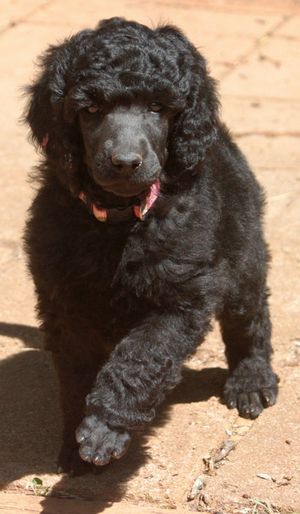 Co-Owned and living with Becky Baxter of Anutta Standard Poodles

Puppy #2: "Electra"
Flyin Dog 2nd Star to the Right
Black Female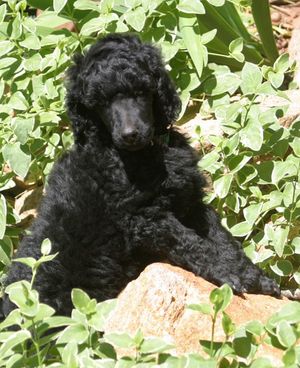 Co-Owned and living with Andi & Gray Hungerford
Puppy #3: "Layla"
Tintlet Midnight Rendezvous

Black Female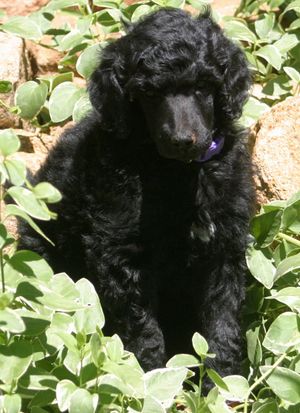 Staying here at Tintlet!

Puppy #4: "Ruby"


Blue Female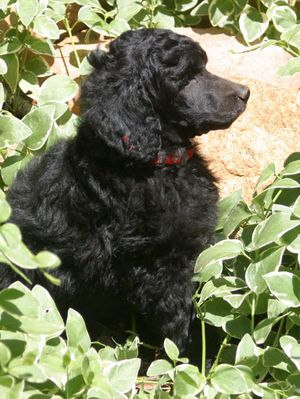 Living with her Family in NY!